est sur la scène de la Soul Music depuis les années 70.
Elle a débuté en travaillant pour le producteur Willie Mitchell de Hi Records
et, au fil des années, a chanté avec les plus grands noms de la soul
comme Marvell Thomas, Teenie Hodges, Isaac Hayes, Luther Ingram,
les Memphis Horns et les Doobie Brothers, pour n'en citer que quelques-uns.
Toni a reçu plusieurs prestigieuses récompenses en reconnaissance de son talent : « the Best Female Vocalist of the Year » à Louisville, Kentucky.
Cette année, elle a reçu « the Southern Soul & Blues Artist award »
décerné par la revue « The South And Blues Report ».
Elle est constamment en tournée aux USA et en Europe
où elle a été sacrée « Reine de la Soul »
au grand festival de Soul de Porretta, en Italie.
Ayant rencontré et apprécié le CIV Big Band lors de ce prestigieux festival,
elle a accepté de donner un concert exceptionnel
avec ces jeunes musiciens Valbonnais !
1er concert en France de la « Memphis Soul Queen » : Toni Green
Dans le cadre du Jazzbonne Festival à l'occasion des 20 ans du CIV Big Band
The Band :
Bass : Thomas Cordogli
Guitar : Aurélie Forestier
Keyboards : Athena Campanella
Drums / Percussions : Sebastien Pourrat / Michaël  Jacomino
Vocals: Amélie Alessandra / Audrey Spitz / Tiffania Rakoton
 Alto Saxophone : Raphaël Carpine
Ténor &Baryton Saxophone:  Pierre  Jacomino
Trompette :  Benji Giusto
Guest : Gérome Gallo (vocals)

Direction /  Trombone-Keyboard : JF Jacomino
Images / Montage : Gérard et Léo Mondenx (c)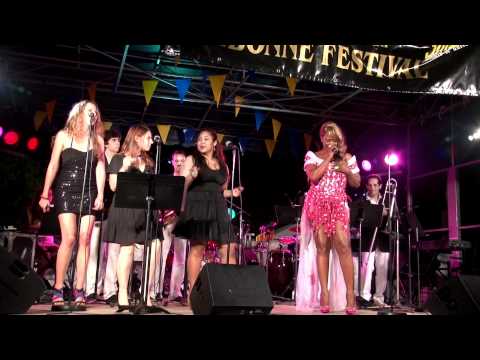 1. « Getaway / You got the love »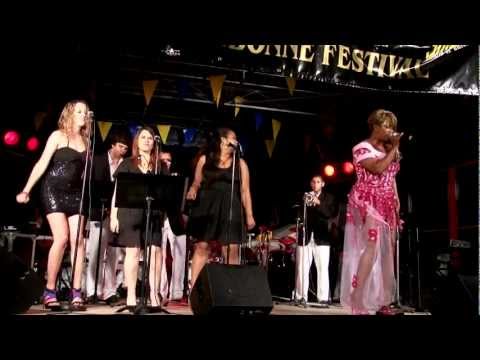 2. « Dr Feelgood »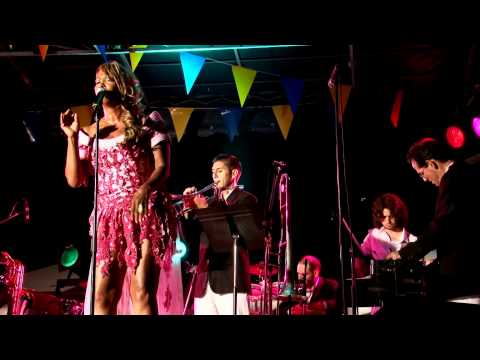 3. « Breaking up somebody's home »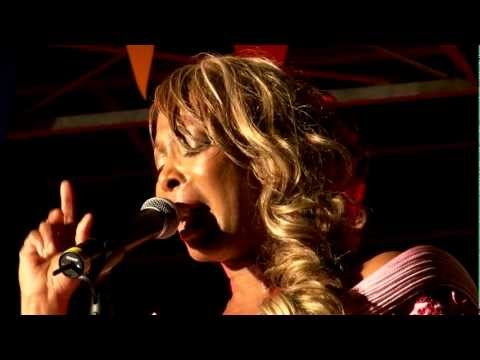 4. « At Last »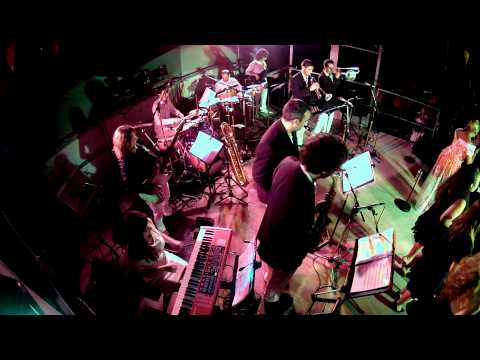 5. « Simply the best »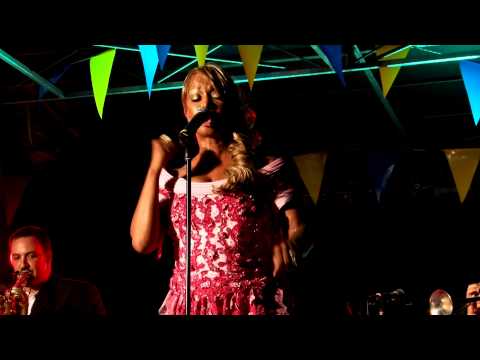 6. « Tell Mama »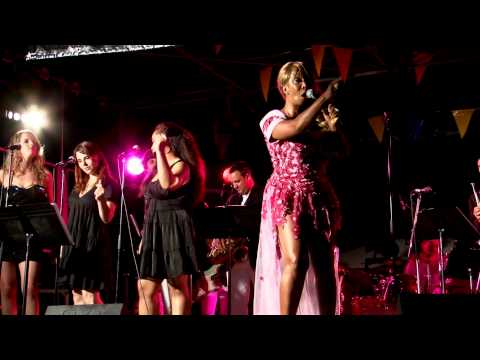 7. « It's a man's man's world »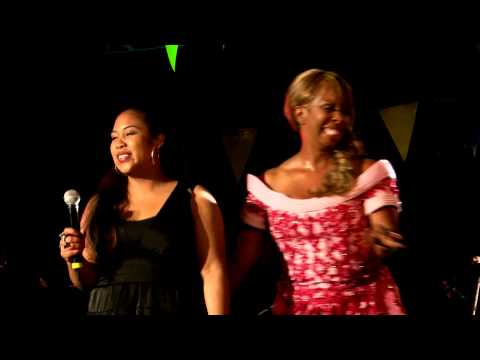 8. « Bad Girls »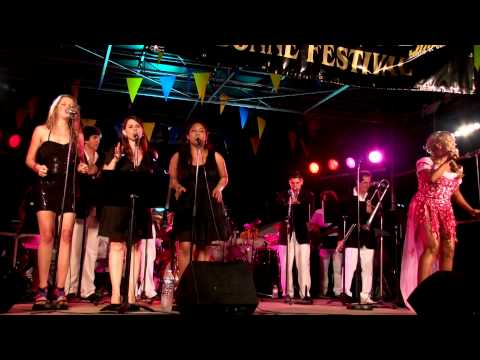 9. « Say a little prayer for you »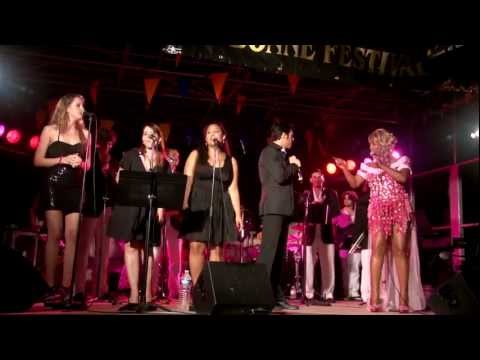 10.   » A Change is gonna come & Man in the mirror »
******
SEQUENCE HUMOUR : « The Security Man »

Scène surréaliste avec Toni Green devant la salle de Musique du CIV !!!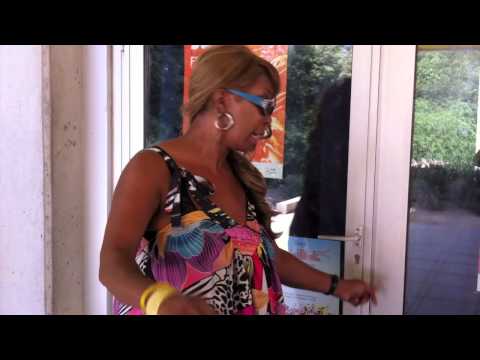 ******
Interview sur Clin d'oeil FM : Toni Green / JF JAcomino / JC Morlot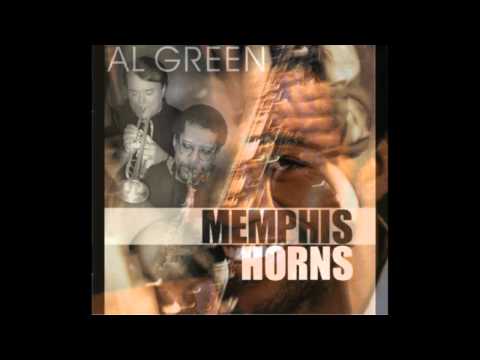 ******